Sorry, We're currently closed and will open at April 11,2020 05:00 PM
*Notes to Customers
Dear Customers, for the health and safety of all our consumers and staff we have decided to take the precautionary measures. We have taken all necessary steps to ensure the food and the environment it is prepared in is 100% clear of any virus.
We will leave your order at your door to prevent physical contact. Apologies for any inconvenience caused.


Our Specials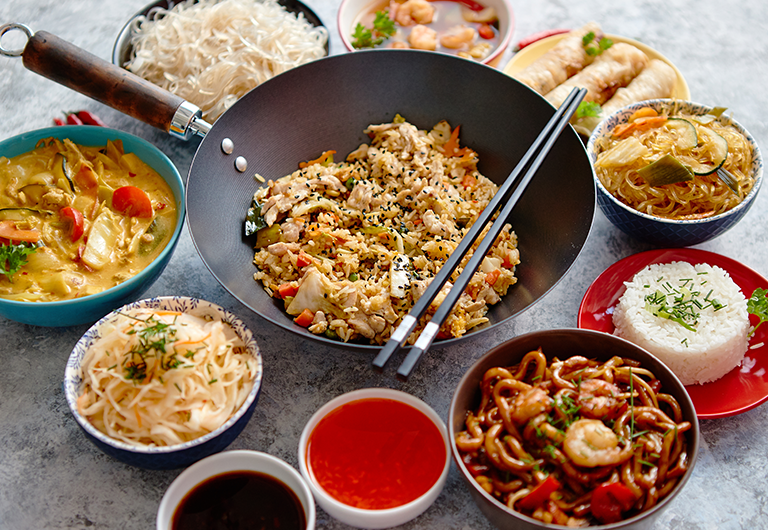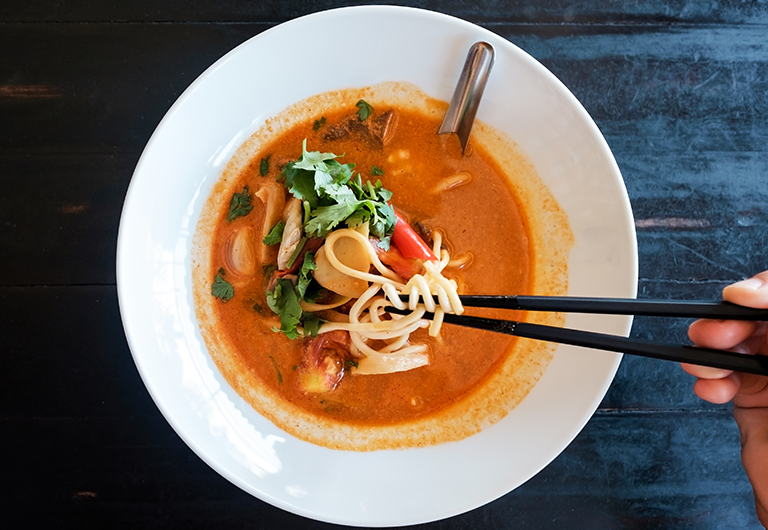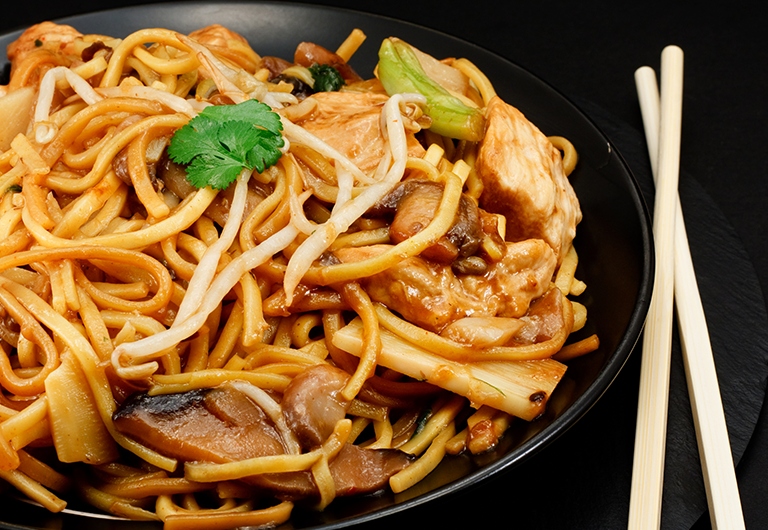 Welcome to YUMMY Chinese Takeaway
YUMMY Chinese Takeaway is located in Allenton, and are proud to serve the surrounding areas. In Indian culture, eating isn't just about feeding the body but also feeding the soul - our takeaway and restaurant engages all of your senses.
You can find our whole menu on our website, filled with mouth-watering dishes and catering for all kinds of different tastes! We're passionate about providing delicious and high quality food - our priority is to satisfy all of our customers needs.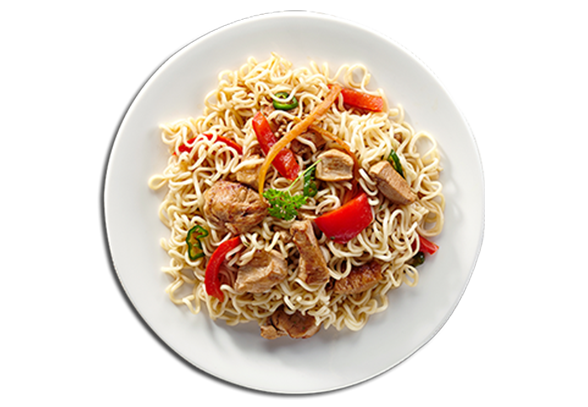 Our Service
We offer a variety of excellent food, prepared with the freshest and finest ingredients, to the highest standard. We provide free online ordering services through our website. You can enjoy your food by ordering our dishes from the comfort of your own home - you can even pay online.
Our Takeaway offers delicious food at competitive prices - We now have a website, where you can order online - choose from our entire menu, order your favorite dishes and have them delivered straight to your door!
Order Online